The salon itself uses the whole range of Joico, from K Pac colours, Crome and products for hair care.
JOICO The Art Of Healthy Hair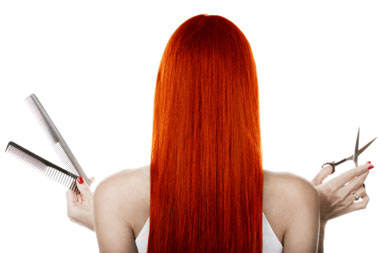 Joico is committed to delivering uncompromising quality Products that repair, reconstruct, protect and maintain healthy hair.
With the most advanced hair care technologies in the world, Joico products go beyond the surface to deliver hair that is as healthy inside as it is beautiful outside.
Experience the power of Joico. With our help, find the right products suit your hair and style.
K PAK – for maximum reconstruct and protections of damage hair
DAILY CARE- to maintain healthy balance
COLOUR ENDURE- for long lasting colour
MOISTURE RECOVERY- to replenish moisture
BODY LUXE- for weightless thickness & volume
SILK RESULT- for a soft and silky finish
One of the most popular is K PAK collections.
The rich and luxurious formulas in K PAK range, with the highest concentration of Quadramine complex, work synergistically, revive, strengthen and protect damaged hair, bringing back its strong, beautiful and healthy. K PAK Deep-penetrating Reconstructor for dry and damage hair it rebuilds and improves the structure of hair.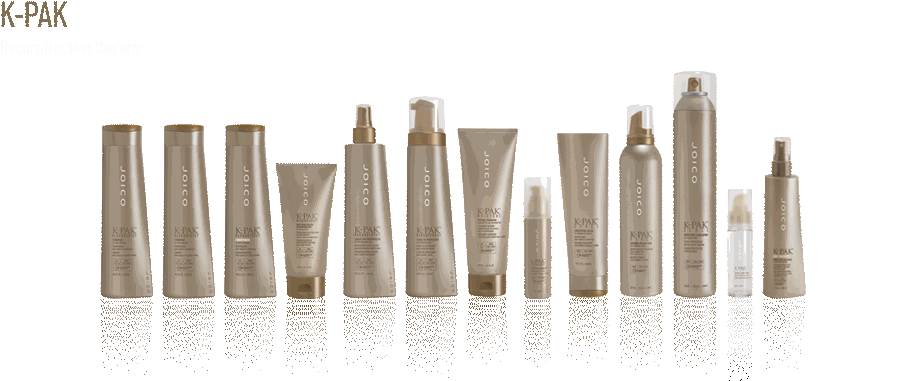 No Animal Testing
Joico is committed to providing high quality safe products. Joico Laboratories does not use animal tests to confirm the safety of Joico products. Safety of Joico products are assured by using safe raw materials and where applicable, confirming safety by testing via patch tests with human volunteers under a physican.s supervision and using non-animal alternative tests
Green Initiative
Healthy Hair, Healthy Planet, Beautify Responsibly. With an exciting new series of innovative eco-initiatives, Joico has taken the lead in environmental responsibility in the beauty industry. From energy and resource conservation to new renewable energy sources, Joico is firmly committed to leading the way to a planet that is not only beautiful, but also healthy and green!
Contact us